Virtual Tour Map
Filter Apartments
Filter Apartments
Bedrooms

Move-in Date

Monthly Rent

Apartment Number

1 Bedroom (starting at $2,873)

2 Bedrooms (starting at $4,645)

Espresso on marbled finish package

Stainless steel appliances

Special: One month free storage on new storage unit sign-ups. Restrictions apply. Currently rented storage is not eligible for the special. Currently rented storage can't be exchanged for new storage to get the special.
TEN20 Interactive Site Map
0
Available Floor Plan
Available Floor Plans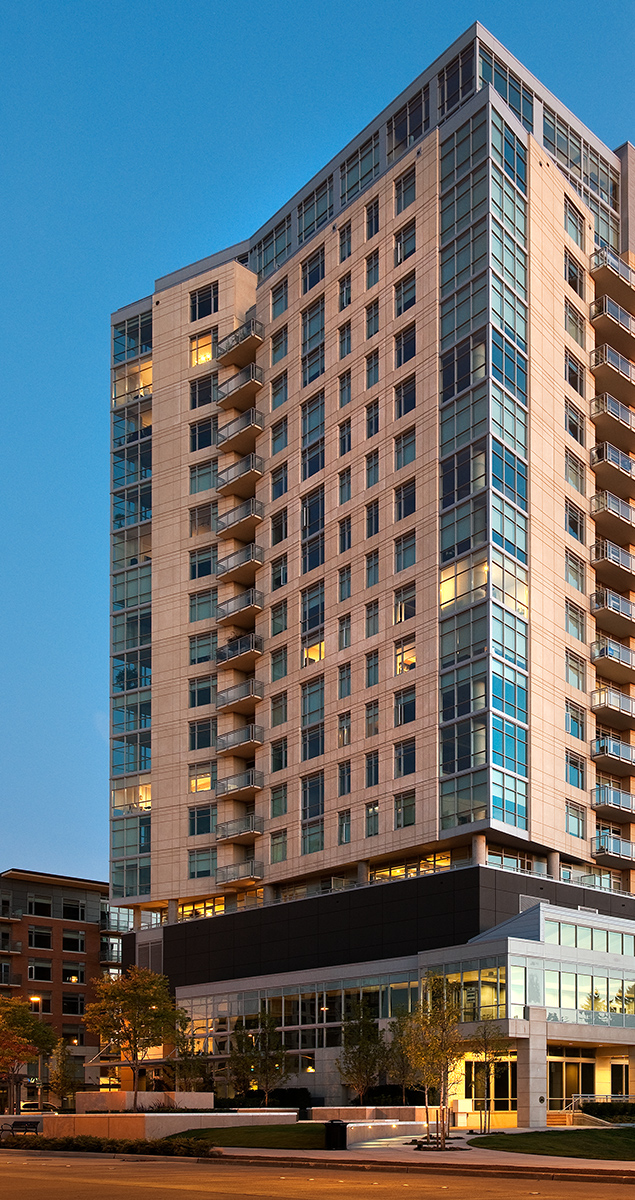 Floor: - * Floor Has Amenities - Available:
*Floor has amenities
Virtual Tour Map
0
Available Floor Plan
Available Floor Plans